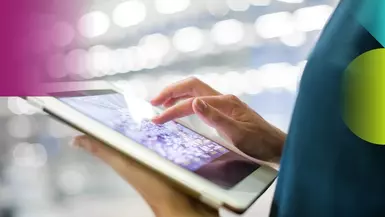 Fitness apps, innovative customer portals, electronic patient records – digital services will soon be part of everyday life in the healthcare sector. However, comprehensive data privacy is especially important in healthcare, both for identity management and for the security of interfaces with internal and external partners.
Because data protection is patient protection.
One crucial advantage of digitalisation is that it enables different players to collaborate. Healthcare is a sector that involves a host of different players, including patients, physicians, hospitals, nursing homes, external help and care organisations, rehabilitation clinics, pharmacies and laboratories. As different as these stakeholders are, they all have in common that they process highly sensitive medical data.
Identity management as a driver of digitalisation
Airlock guarantees secure data exchange, both between different user groups and beyond the boundaries of your organisation. Identity management is a particularly critical component and Airlock offers the following powerful solutions:
For general practitioners and specialists: consent management and the use of existing authentication allow doctors to comfortably access referral portals and manage information about their patients.
For patients: user self-service functionality allows patients to register themselves, manage their data in a lawful manner and independently access their medical documents.

For employees at in-patient facilities: Single Sign-On (SSO) allows employees to use their in-house identification for collaboration with other organisations.

Identity management in internal applications is just as important as interaction with various external partners. This is where the secure access hub ensures that each application receives the identity information about the authenticated person and that the identity information is provided in a format that the application can process.
Data exchange in the healthcare sector
Portals for referring physician and patients are playing an increasingly important role for hospitals and modern interfaces such as Fast Healthcare Interoperability Resources (FHIR) will soon become standard in the healthcare sector. What is common in many areas today, the simple electronic exchange of data and documents, will soon become common practice in the healthcare sector. However, one prerequisite must be met: absolute data privacy and reliable protection of medical secrecy.

Data privacy in the healthcare sector
Access rights for different applications can be granted and managed with Airlock's Secure Access Hub. However, Airlock not only enables the legitimate data exchange from various partners but also reliably blocks attacks from the Internet, therefore, important legal requirements, such as DSGVO, HIPAA and KRITIS, can be met easily and without modifications to the application. In addition, the General Data Protection Regulation (GDPR)-compliant administration of declarations of consent is an integral part of Airlock. The user must give consent before accessing the applications for the first time and can then manage his or her agreements independently.
Cost efficiency
Cost efficiency is a constant issue in healthcare. Here IT can make a major contribution, thanks to simple procedures, digitised processes and intelligent management of complex interfaces. Cost optimisation should not come at the expense of security. That's why the Secure Access Hub convinces with secure access management in cross-organisational scenarios and reliably protects medical data and patient privacy against attacks. Airlock squares the circle, delivering both maximum security and low IT operational costs.
References for healthcare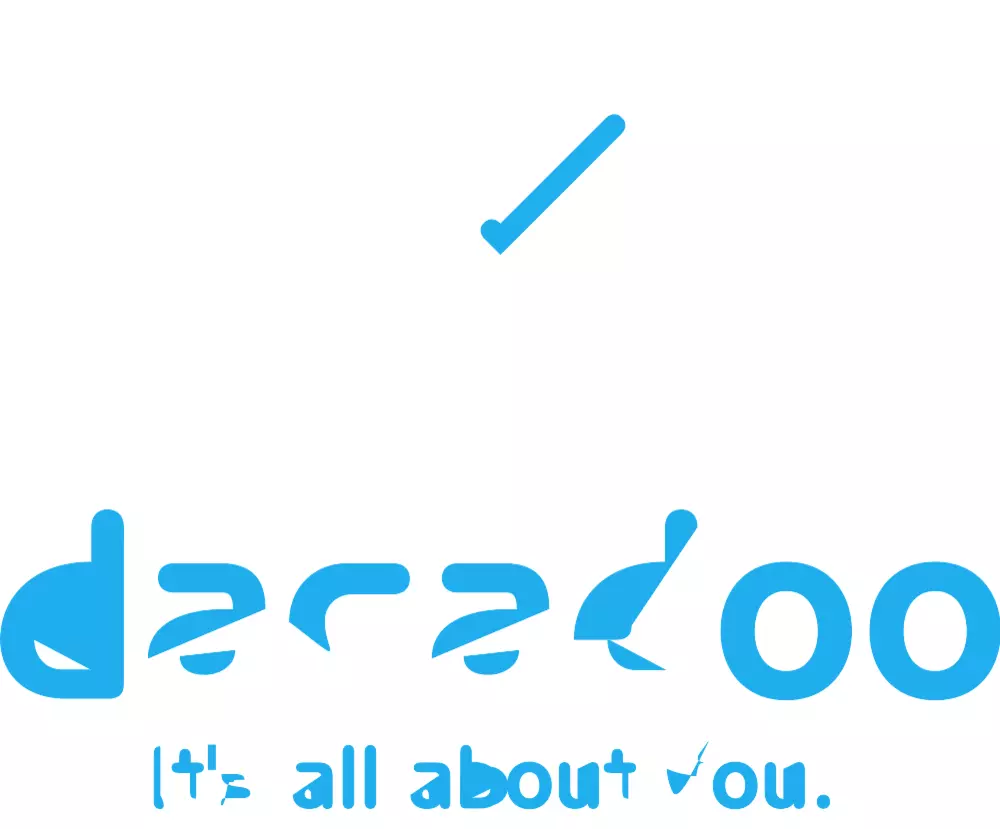 dacadoo
From measuring fever and pulse to blood tests: Hardly any other industry is as data-oriented as the healthcare sector. And dacadoo makes this data useful, both for people as well as insurers and health organizations. The Zurich-based start-up has become a real driver of innovation in e-health – thanks also to Airlock, the security solutions by Ergon Informatik AG.
Ready for excellent IT security?
Contact us now.
Ergon Informatik AG
+41 44 268 87 00
Ergon Informatik AG