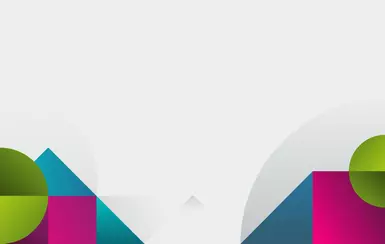 Airlock 2FA - Strong Authentication. Easy.
2-factor authentication - the icing on the cake on a powerful cIAM
One piece of everyday wisdom is: two is better than one. The two-factor authentication (2FA, MFA or SCA for short) in the area of IT security offers double the security. 2FA is thus the optimal solution for the rising complexity of access management. The second factor undisputedly offers more security than simply requesting a username and password. However, it must be user friendly and cost efficient as well as complying with currently valid legal requirements.
In our whitepaper you can find out what is important when choosing the second factor and how the interaction with Customer Identity & Access Management works. To download, please fill out the form below.