Logpoint
With LogPoint you get a SIEM solution for all companies.
LogPoint is EAL 3+ certified and is tailored to the specific requirements of your company's IT security management - compliance with guidelines and specifications, forensics or insight into processes.
Logpoint

MicroFocus ArcSight
Airlock is not an island. So that you can supply peripheral systems and SIEM solutions directly with relevant information, the log formats JSON and CEF (Common Event Format) are also available for forwarding. Airlock's CEF Integration in HP ArcSight has been officially certified by HP (new Micro Focus).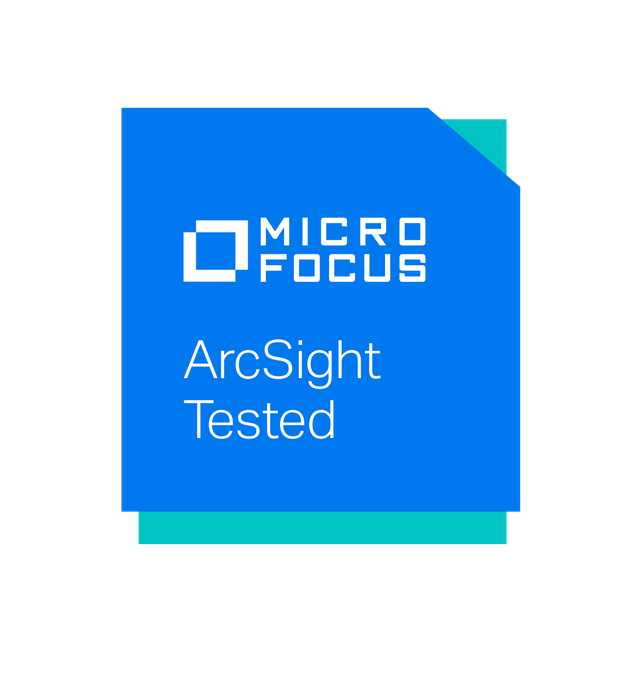 Splunk
The Airlock Operations App for Splunk® Enterprise provides aggregated management reports for security issues and application usage. Network administrators can use various dashboards to investigate security-critical events or quickly resolve application and performance issues.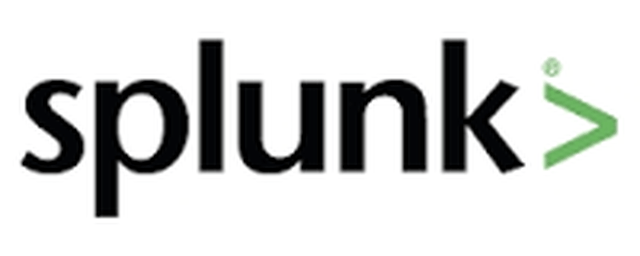 Become a partner!
Contact us now.
Reto Zwyssig, Switzerland and international
+41 44 268 83 65
reto.zwyssig@ergon.ch
Thomas Kohl, Partner management Germany
+49 170 16 132 50
thomas.kohl@ergon.ch