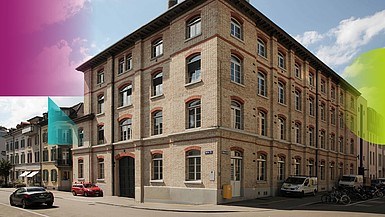 Are software development and web security your passion? Do you want to work for one of the most popular employers in Switzerland? We offer a lot and expect a lot from you! We develop and distribute the successful Airlock Secure Access Hub in Switzerland and abroad. The web application firewall Airlock WAF protects web applications from attacks and Airlock IAM is an identity and access management system that enables secure authentication of users.
For the expansion of our teams we are looking for a committed, reliable and independent person in the following positions:
Ergon as an Employer
Our employees are the most valuable asset of our company. Their know-how, experience and commitment from the basis for our success. Our well-trained employees enjoy working and are highly motivated and eager to learn. In order to support this do we offer the following general conditions:
Could not find the right job?
We look forward to receiving your initiative application
Miriam Di Chiara
+41 44 268 89 88