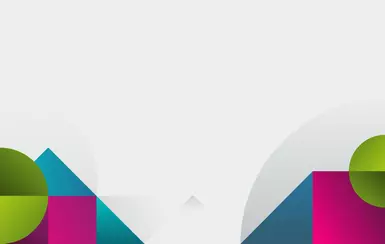 IT Security - from spoilsport to the pioneer of digitisation
Coherent overall solutions – for business as well as for IT.
Digitisation is presenting businesses with new challenges which go far beyond information technology. This primarily relates to an aspect which is becoming increasingly important: IT security.
Modern IT security is thus more than just security. After all, talking about registration processes also means discussing customer experiences. And if you're optimising data management, you're generally also optimising whole process landscapes. As a result, business and IT logic must be considered together, and coherent overall solutions are required particularly when it comes to security.
Read our whitepaper to find out why an upstream Secure Access Hub should offer more than just high security.