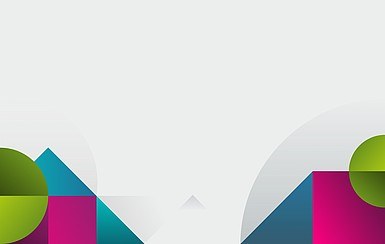 API security - limiting factor or accelerator of an open banking strategy?
IT security in the era of open banking
Open banking has become a strategic priority for many financial institutions (FIs) and wealth managers. Local regulation, clients' demand for superior customer experience and the strive for more flexibility are forcing banks to open their platforms to the outside world. In this context, many see IT security as a challenge and an inevitable evil that limits the potential of an ecosystem – but nothing could be further from the truth. When done right, securing APIs is the key factor that drives user experience and defines the potential power of an ecosystem.
This whitepaper highlights the external threats to an open banking ecosystem and how to address them. It proposes an effective security framework, sustaining integrity and seamless integration to support a superior customer experience and add to the long-term value of the ecosystem. To download, please fill out the form below.