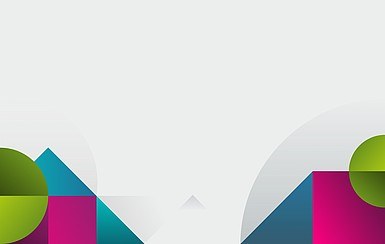 The Airlock Secure Access Hub provides web application firewall, API gateway and customer IAM functionality in one integrated solution. The gateway component of the Secure Access Hub is the central hub for secure access management and is now available in the GCP Marketplace.
The easy availability in the Google Cloud underlines the advantages of the integrated Airlock solution:
Highest user experience through seamless integration. This is applicable for the components among each other as well as for the integration with the environment.
Faster time-to-market for new services through standardization and automation
Uncompromising security for data and identities
Consistent security policies on-premise and in the (multi-)cloud
High cost efficiency through integrated solutions and well thought-out user self services
Key features of the Secure Access Hub include attack blocking, fraud detection, threat intelligence, user authentication and single sign-on (SSO).
Please also read our Quick Start Guide
Airlock can be quickly and easily deployed in the Google Cloud. Existing Airlock licenses can be used for operation in the Google Cloud. The operation follows the BYOL model (Bring your own Licence).
You do not have a license yet? - Request one now