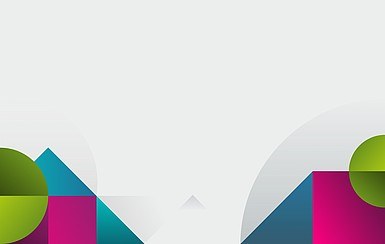 Airlock Microgateway Premium Edition
The Premium Edition of the Airlock Microgateway offers many additional functionalities such as extended application protection or integrated access control for professional use.
You can find a detailed overview of the Premium Edition's range of features here:
Please request your licence key for the Premium Edition here. Since the key is not generated automatically, please be patient (up to 2 business days).