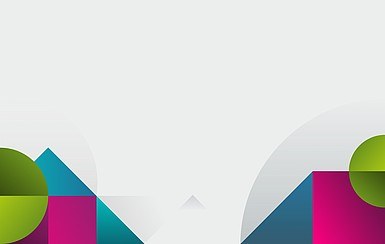 Release 2.0 of the Airlock Microgateway is full of new features: An optimized deployment concept with a separate runtime image, simplified integration of Airlock IAM, and an interface for Prometheus metrics! In addition, there are several DSL enhancements.
Faster startup, reduced memory consumption
Airlock Microgateway now relies on the Kubernetes Init concept and uses two images: one image for creating the configuration and a runtime image. This allows the footprint of the runtime image to be significantly reduced. Components that are only needed for configuration no longer need to be loaded at runtime. This reduces the startup time and lowers the memory consumption.
Easier integration of Airlock IAM
The interaction between Airlock Microgateway and Airlock IAM has been simplified. The generic mapping template of Airlock IAM can now be customized more easily using the DSL. Airlock IAM and the back-end service can be protected by a common Microgateway or by a separate Microgateway each. Secure access control across multiple Microgateways is enabled via a common Redis service or by using access tokens (JWT).
New metrics interface for improved monitoring
Monitoring of running containers is an important task. Information about service health, traffic, or technical statistics, such as the number of blocked attacks, should be accessible dynamically from the outside. Tools such as Prometheus allow a quick overview of all deployments. Airlock Microgateway now offers the most important information about its status in its own metrics interface.
There are many other improvements in the new release. For a complete overview and detailed changelog, please refer to the release notes.
Airlock Microgateway 2.0 is scheduled for May 2021.