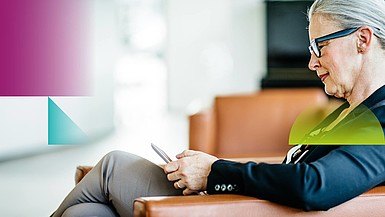 Central Office for Computing, Basel-Stadt
Web applications enjoy special protection
The Central Office for Computing, Basel-Stadt (ZID) provides important services for all offices and departments within the canton. The focus is on the maintenance of central databases and horizontal applications, the operation of the administrative data centre, as well as the upkeep and maintenance of the cantonal communication network. In addition, ZID provides its customers with a large number of web-based applications for everyday working. And because the requirements for security and availability are correspondingly extremely high, ZID is using Airlock WAF to protect such web applications.
As a horizontal service provider, ZID covers a wide range of tasks: for example, it operates the cantonal Basel-Stadt data network (DANEBS) for the canton, the city and two municipalities, a telephony network in which the university also participates, mail systems and web services, as well as a security competence centre. ZID offers its services primarily to the more than 100 offices in the seven departments, as well as various administrative institutions.
Ready for excellent IT security?
Contact us now.
Ergon Informatik AG
+41 44 268 87 00
Ergon Informatik AG