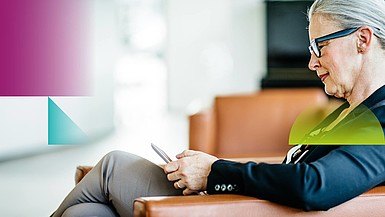 Hamburg Water
Protection for customer web applications
30,000 Hamburg citizens use the internet to get information about their consumption patterns, meter readings and bills. With just a few clicks, the customers of Germany's largest drinking water supply and wastewater disposal utility can report changes in their bank account information or give notice of relocations via the internet.
This online service has been protected by Airlock since June 2006. And since May 2007, Airlock has also been protecting about 1700 of the corporation's employees who communicate with one another via the Lotus Notes groupware system.
Ready for excellent IT security?
Contact us now.
Ergon Informatik AG
+41 44 268 87 00
Ergon Informatik AG